The Four Pillars of Health is a system developed by Francie Desmone. Using this unique system to map your course to self care you will feel more balanced.
What kind of transformation are you ready to create in your life?
You are what you eat. Try fresh, local, seasonal foods to boost your Brain and Immunity.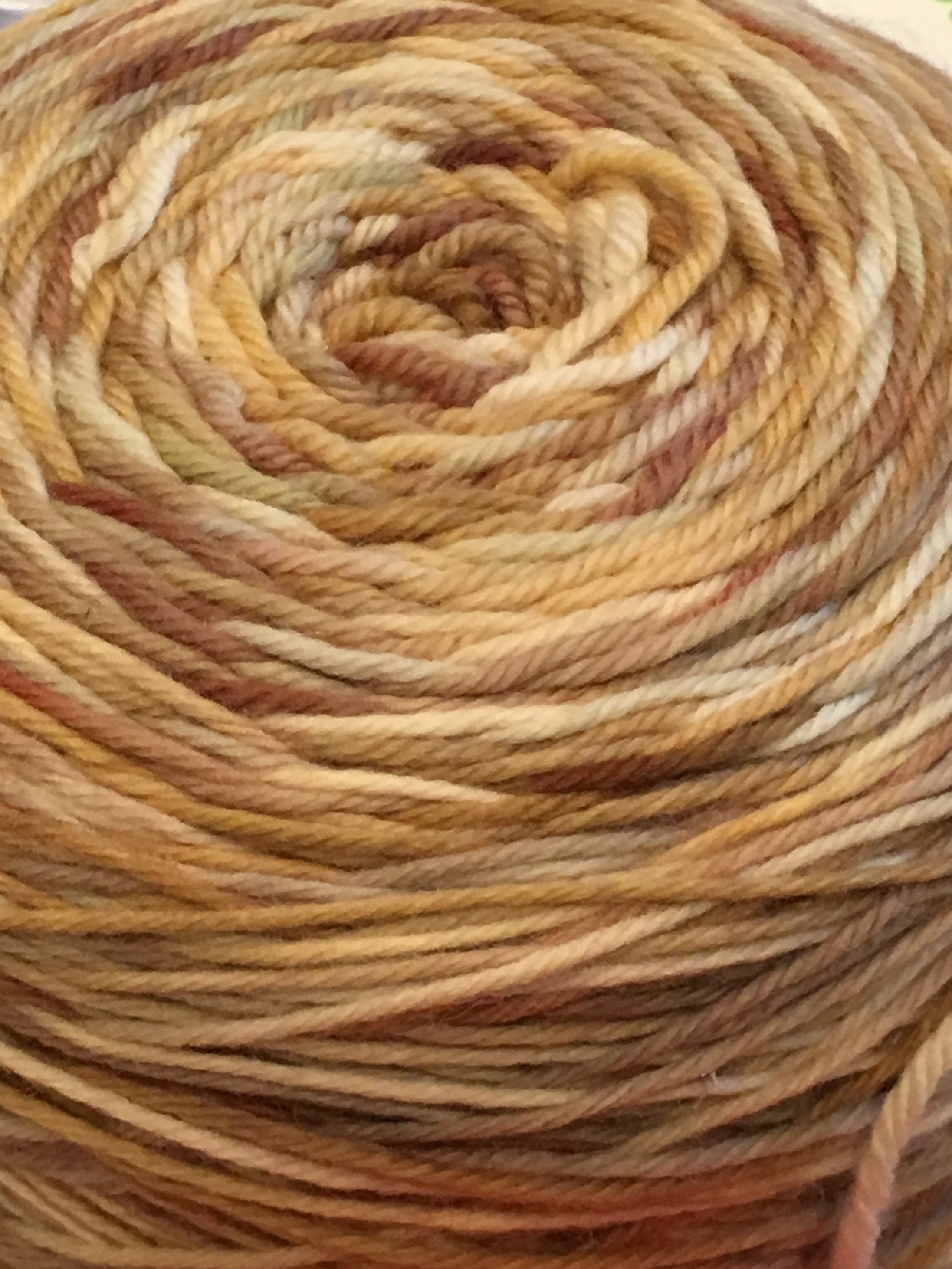 What is your outlet? Creativity brings joy and calms the mind. Whether you go out into nature, go to a museum or make something, find your peace.
Whose on your team? Whose team are you on? Loner or extrovert, we are built for community. Healthy individuals make for a healthy community.
What's your strategy for staying safe and healthy in a crisis?
Life is full of little emergencies, preparation keeps them from becoming big ones.