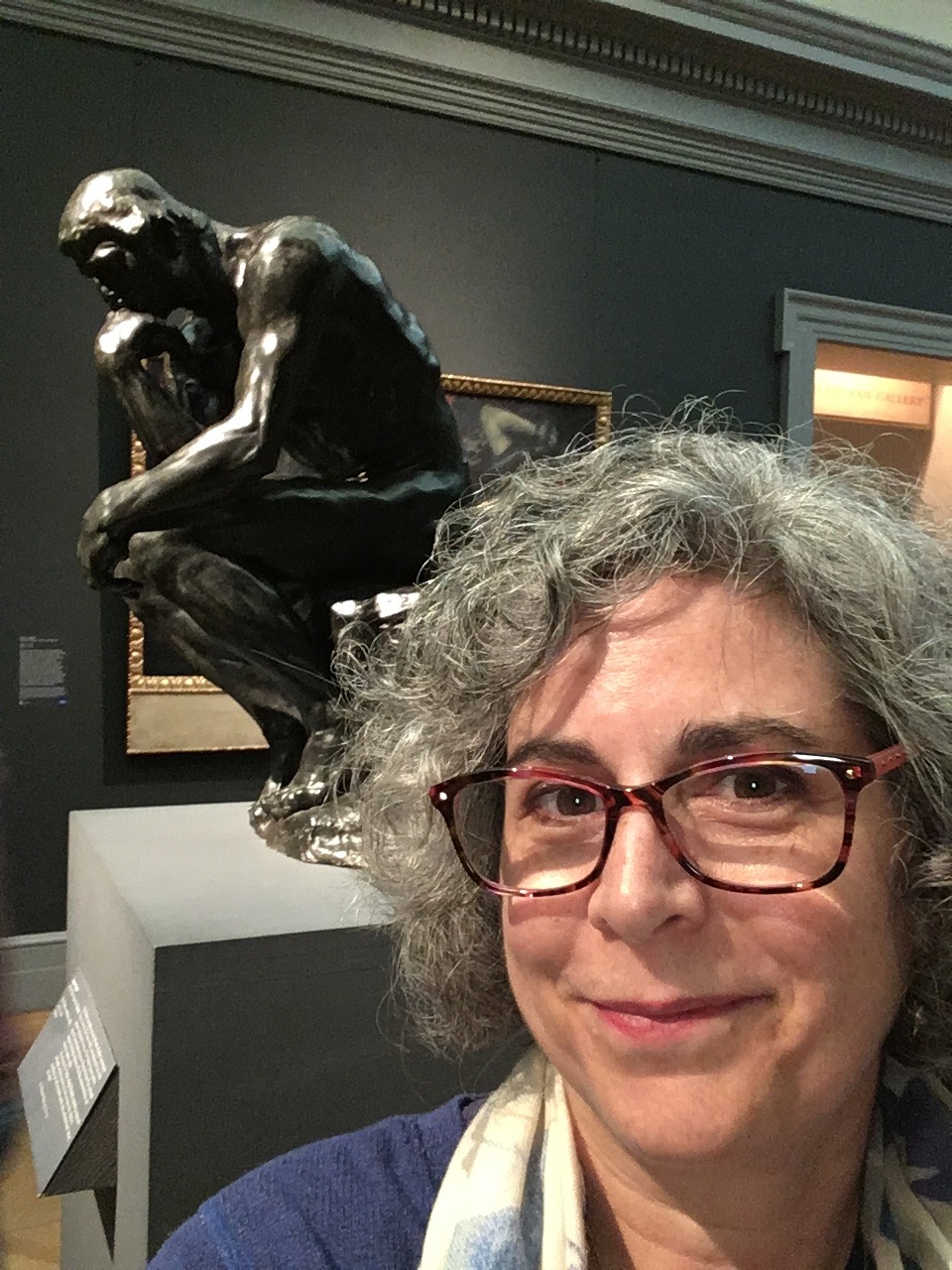 I know from experience what it's like to cope with health challenges and love to share my tips and tricks to help others stop the struggle and reboot their lives in a more balanced and meaningful way.
What's standing between you and your dream life?
Are you taking care of your one and only vessel?
Are you doing something that brings you joy?
Are you part of a team that supports your growth?
Do you have a plan for when things go wrong such as a first aid, fire, or flood?
These are the questions to think about when considering your whole self health.
Francie Desmone
Licensed Acupuncturist, Women's Health Specialist, Health Coach
After studying Philosophy and Art History at Duquesne Univerisity I followed my dream of living on a boat and sailing around the Caribbean. Travelling in remote areas often hundreds of miles from land inspired my pursuit of natural health, self care, and wilderness medicine. I've been certified as an EMT, Wilderness First Responder, and sailing instructor.
I have has been practicing acupuncture for over 20 years graduating from the New England School of Acupuncture in Boston, MA. I studied the gentle style of Japanese acupuncture continuing my training with Dr. Tan and his Balance Method as well as Matt Callison's Sports Medicine protocols. Upon returning to Pittsburgh I was on the faculty of UPMC Magee Womens Hospital in the Center for Reproductive Endocrinology and Infertility for 5 years treating fertility patients and while there received grant money to help women going through breast cancer treatment.
Although I'm an expert in women's health, from fertility through menopause and into the most creative years, I can bring value to everyone optimizing their health and well being.
Clients have travelled hundreds of miles for kind compassionate care.
I worked in Newport Rhode Island, Martha's Vineyard Massachusetts, and Pittsburgh under the name Allegheny Acupuncture from 2002-2015 before setting a new course with Navigating Wellness, LLC.
Click here to learn more about available services
Click here to learn more about Natural Wellness